SEO / Data Entry
Optimize your potential by maximizing search engine capability. We can Help.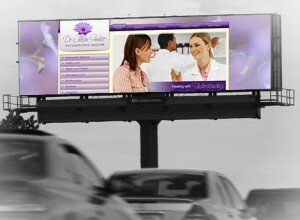 PenTech Consulting provides a range of SEO services that can greatly help to increase your site's visibility, and we let you select precisely the package you need for your business.
Profile Linking and Directory Submission
For quickly building a large links profile at low cost, we offer profile linking and article submission services. Profiling essentially means building lots of profiles on sites and forums so that they can link back to your site, while directory submissions mean that your site will be submitted to a directory of links. These are great sites where people will come to find other interesting web pages, and that Google can use to find new content. We can create hundreds of profiles and directory submissions for you every month.
Article Submissions: Article submission means submitting articles to 'article directories' with backlinks to your site in an author signature. This guarantees the content will be highly relevant to your site, and allows you to build up an impressive array of links very quickly. Our services involve not only creating compelling articles for you, but also handling the fiddly submission process allowing you to gain huge numbers of new links from a few articles.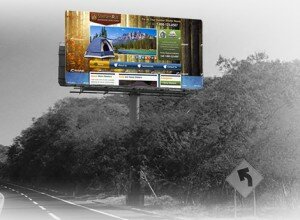 Blog Posts: Better yet, we can create blog posts for you and link those back to your site. We offer 200 and 300 word blog posts depending on your requirements, and can also offer 'contextual' links that put your links right in the content with relevant keywords to help
Web Design: For those that need it, PenTech Consulting also offers web design services and can help you create a website that looks beautifully professional and shows off your business in a professional and eye-catching way. Because we also have an in-depth knowledge of SEO we can make sure that your site is designed in a 'search friendly' manner that will make it easy for Google to find and index. If you really want to thrive on the web then you need to build your site from the ground up with SEO in mind from the very beginning.
If you have any questions though or don't see the service you're looking for here, then be sure to get in touch and to discuss your requirements with us. We're highly flexible and can handle any aspect of SEO or web development, so why not get a free consultation from us to see precisely how we can help?
 
Our Promise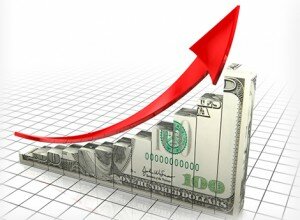 At PenTech we also know the importance of communication, which is why we provide our clients with a monthly report showing precisely the work we've done for your site and how this has affected performance. In other words when you use PenTech you actually get to see where your money is going and how it's benefiting your business. Unlike many SEO companies we offer full transparency because we know you'll be pleased with what we're doing.
This is partly what sets PenTech apart from the competition. What also makes us unique is our low prices, prompt delivery and no-nonsense approach to delivering you your work. We handle your SEO reliably and efficiently and make sure it is straight forward and stress-free so that you are free you to focus on running your business. Why not give us a try and see for yourself?